Dental Excellence.
Professional Care.
Welcome to the Dental Practice of
Adam J. Barr, DDS, FAGD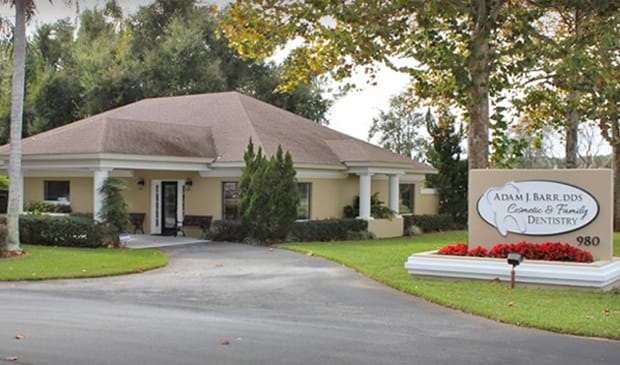 Welcome to the Dental Practice of Adam J. Barr, DDS, FAGD
Our primary goal is to enhance the quality of your life through complete, professional dental care in one convenient location. Serving patients in Eustis, Florida and the surrounding areas we use the latest in advanced dental technology to create dazzling smiles to brighten your life.
Dr. Barr provides cosmetic and restorative dentistry, with personal "patient centered" care to provide you with a beautiful healthy smile and the best patient experience and results.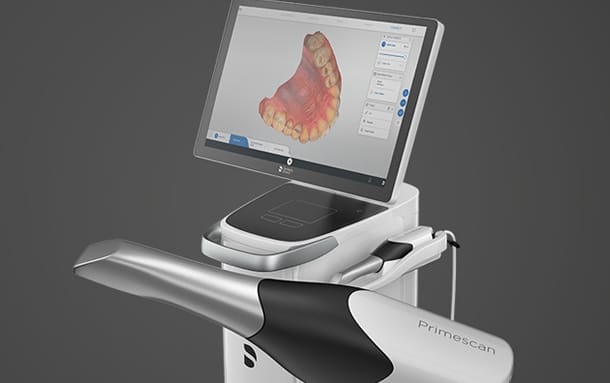 Same Day Dental Service
We provide Same Day Crowns with the latest technology.
Call us at
(352) 357-7900
if you have an emergency or need to be seen right away.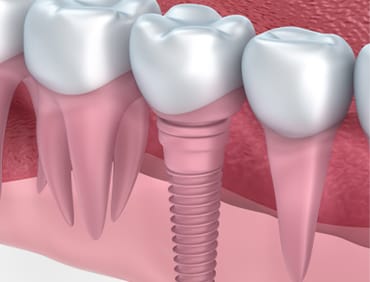 Meet Dr. Barr
Adam J. Barr, DDS, FAGD received his Bachelor's of Science in Management degree from Brigham Young University and graduated with honors from The University of the Pacific Dental School in San Francisco, CA in 2006. He was elected to the Omicron Kappa Upsilon Honor Society which is reserved for the top 12% of a graduating dental school class. Dr. Barr is an active member of the American Dental Association, Florida Dental Association, Central Florida Dental Council, and Academy of General Dentistry. He has completed extensive coursework in Minimally Invasive Dentistry and enjoys the use of technology to provide the best care and highest level of service possible to his patients. Recently he was awarded fellowship in the Academy of General Dentistry, an award that only about 6 percent of general dentists in the U.S. and Canada have received.
Meet Our Team
Profile Picture of Dr. Barr
Picture of a woman looking up reviews on her mobile phone
What Our Patients Are Saying
I have been going to Dr. Barr's office for years and I truly appreciate his approach to dental care. I have had many problems with my teeth, and even when I had to be referred to a specialist, Dr. Barr took the time to follow through with them every step of the way. He always kept in touch to make sure I was receiving the best care possible. I also love his caring staff. I always feel a sense of relaxation when I step into his office.
- Toni
More Reviews
Patient Information
Location
New Patients
New Patients
We are happily accepting new patients! Learn more about our practice and get ahead of your appointments by filling out your forms before your appointment. You will receive an email or text with a link to fill out your new patient forms online and submit them electronically. Take charge of your dental health! We will be happy to answer any questions or concerns regarding your treatment and insurance coverage.