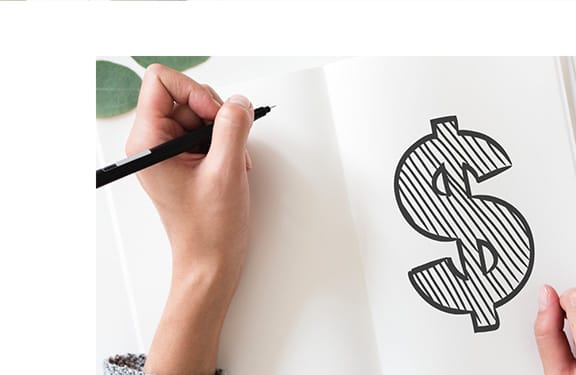 We understand that your smile is as important to you as it is to us. In an effort to help our patients reach their dental needs both physically and financially, we will assist you in reaching a comfortable financial solution that will fit your situation
Our payment options include cash, checks, Visa, Mastercard, American Express, Discover, and CareCredit, which allows you to make affordable monthly payments without interest for 12 months.
Dental insurance plans have a wide range of benefits and options chosen by your employer if you have a group policy or insurance company if you have an individual policy. Benefits are dictated by the choices made within the cost of the coverage. We will do everything possible to maximize your insurance utilization; however, please do not let the lack of benefits dictate your desired or necessary treatment.
We are a contracted "in-network" provider with some Cigna PPO plans. However, all PPO dental insurance policies will allow you to go to any dentist you choose, even if the dentist is considered "out of network". Out of network dentists are not contracted with your specific insurance company but are still able to conveniently file claims and accept insurance payments on your behalf for any services provided to you. Prior to your dental visit, we will make all efforts to verify available benefits provided by your PPO insurance company. This will allow us to give you an estimate of your out-of-pocket expenses which is due at time services are provided.
Take charge of your dental health! We will be happy to answer any questions or concerns regarding your treatment and insurance coverage.